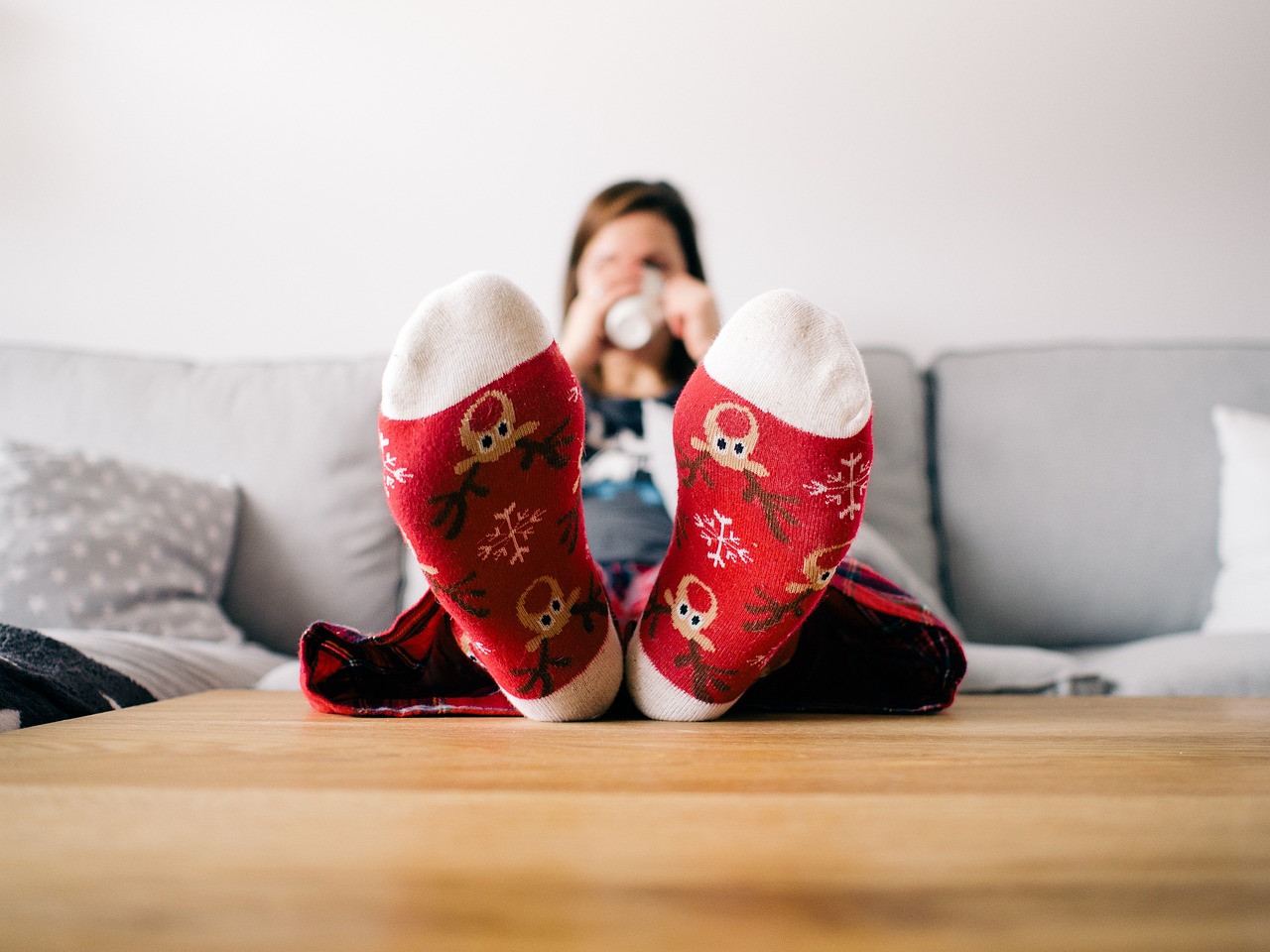 Homeowner Login
Login to download your monthly statements.
Tenant Login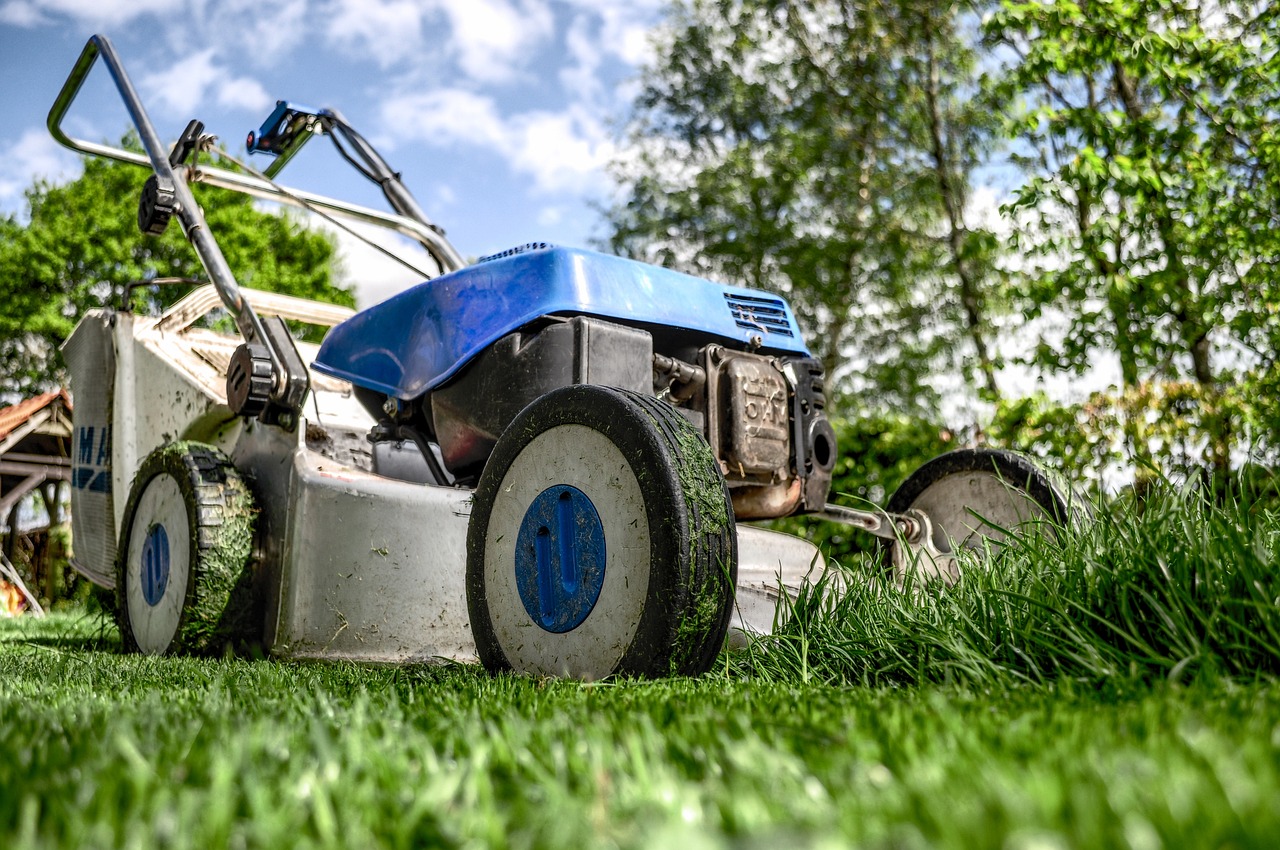 Maintenance Services
Third party vendors at discounted prices
24/7 emergency vendors
Licensed contractors and specialty vendors thoroughly vetted
Local accounts with preferred flooring, painting, and appliance vendors.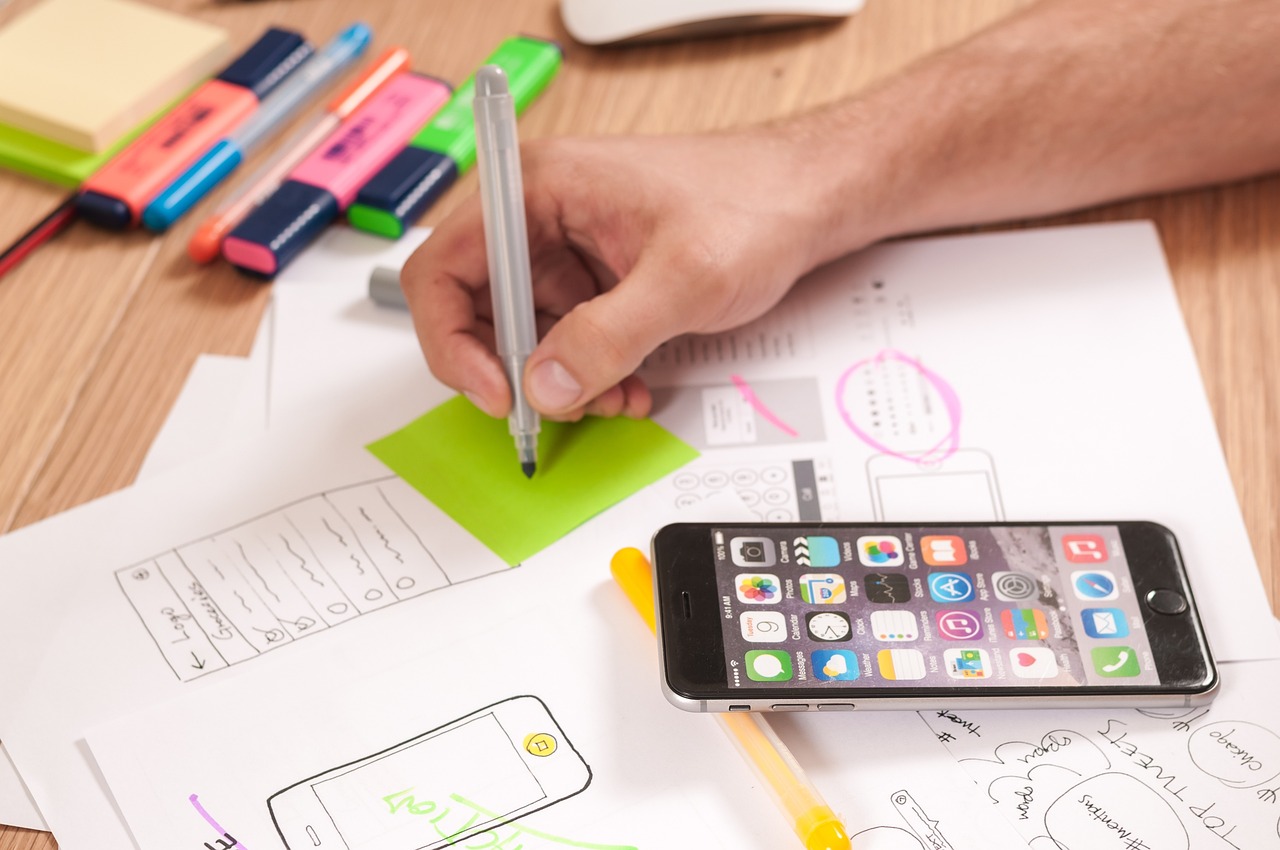 Professional Services
Rent collection
Bill Pay
Monthly financial reports
Notices served
Eviction assistance
Move out inspections
Monthly drive by inspections
Lease renewals
Adanalain & Vasquez Property Management is a locally owned company that is located in the Central Valley. We are committed to providing unparalleled service to our clients. Our company is led by a team of Real Estate professional with over 30 year's experience. We encourage diversity and continue to evolve to better assist our clients.
Adanalian & Vasquez Property Management understands the importance of ethics and trust.  From meticulously screening prospective tenants, to consistently monitoring property conditions, to staying on top of the ever changing laws, you can be assured that Adanalian & Vasquez Property Management provides property owners with peace of mind that your investment is protected.
Please contact us about your management needs and we will be happy to discuss what sets Adanalian & Vasquez property Management apart.